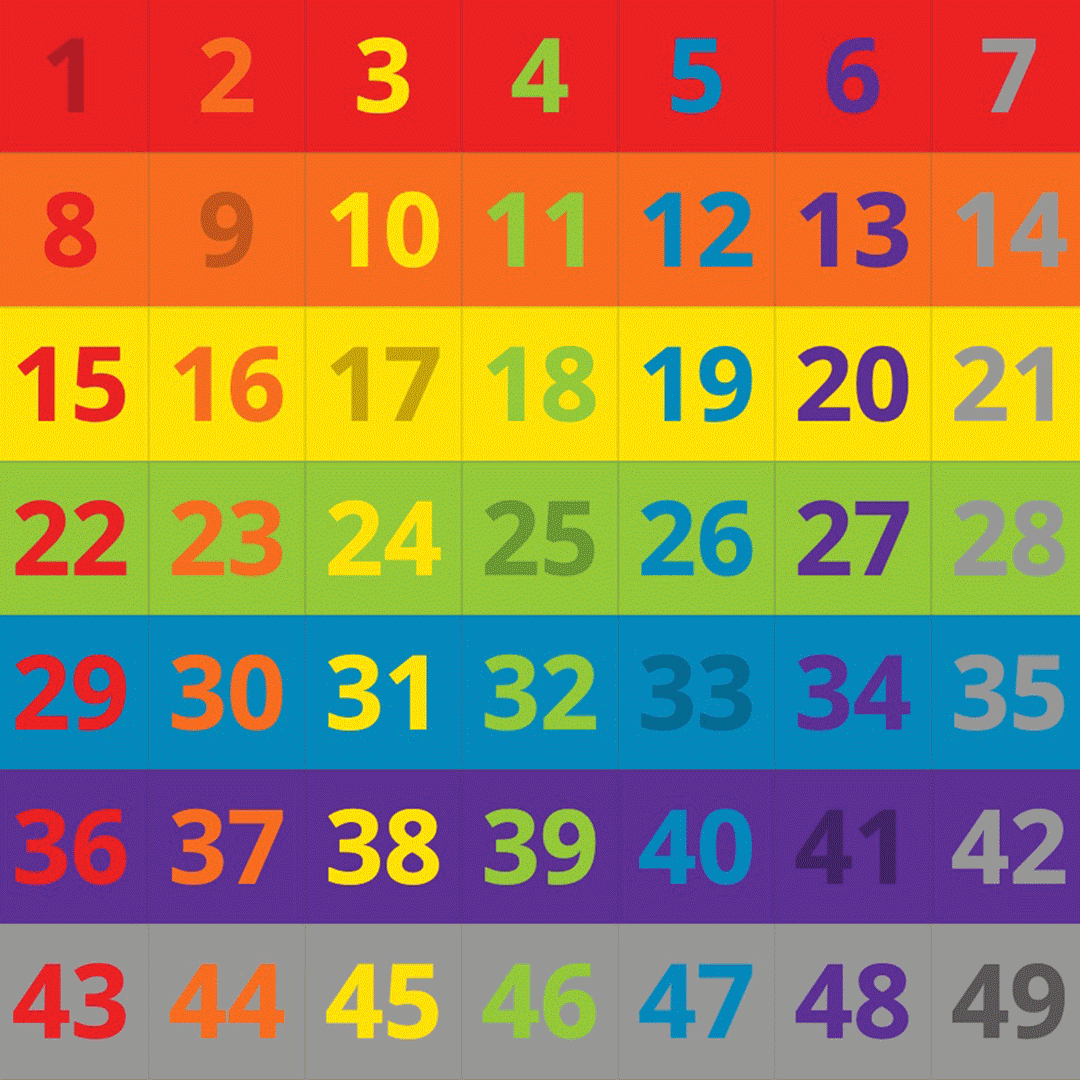 As an experience-maker and renegade researcher, I merge the practical with the celebratory. Through subversive play, I invite others into active and critical investigation of the civic, social, material, and biological systems they are part of. My work almost always has an element of humor, and occasionally lies just a bit in order to tell the truth.
My public interventions and participatory events shift daily reality just enough to expose dynamics otherwise obscured by their own ordinariness. These durational and multi-faceted projects call upon a diverse set of strategies, employing combinations of design, performance, text, textiles, video, interview, installation, and sculpture to engage and even incorporate their audience.
I often craft situations in which participants create collectively. This sanctioned space to experiment together shifts the focus from product to process. Play is an open space for new questions and connections to emerge, a strategy for understanding and engaging in an increasingly complex web of relationships. I use joy as a tool to challenge the apathy and anger that can be equally crippling in environmental justice work. Not everything fun is sustainable, but anything sustainable has to be fun.
Professional portfolio: ilyseiris.com
Current project: arainbowsquared.com | arainbowsquared.substack.com |@arainbowsquared